Welcome !
You have reached Rhythmusic: Percussion of Passion.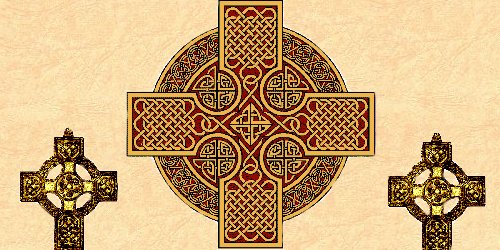 Welcome to my site. Please look around and enjoy yourself.
Don't forget to sign the guestbook. I like to know when new people visit my page.
Also, this site is being revamped and expanded, so visit again soon.
(rev. 2.6.2)
12-11-05
View My Guestbook Sign My Guestbook



My Vacation Trip with my Lovely Little Latina.
Oct 29 - Nov 2

Click here to see the trip as it really was! :0)


<! ------------------------------------------------------------------------>

Sections
My house, where you can see LOTS of pictures of my house as it progreses.
(Updated 3-20-05)

My Visit to Seattle is a page showing my adventures there.
(Updated 9-22-04)

The Drumline Site ,where you can see the drumline I teach at Western Heights High School.
(Updated 9-22-04)

The Art Gallery , where you can see me, my friends and surroundings, and some of my artwork.
(Updated 6-16-04)

The Private Chapel , where I will utter my prayers and collect my thoughts for the long fight.
(Updated 3-24-03.)

The Library , where I keep some of my writings. (Poetry, my songs, and just general stuff.)
(Updated 03-23-06)

The Studio , where I post music I have created, recorded, engineered, or produced.
(Updated 04-07-04)




The current time is