The Art Gallery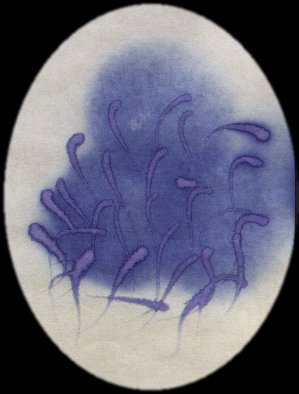 Display Case to the World
These are some pictures of my friends and I.
This is another page of myself and others who play music.
These are some pictures of my house when I was in Ada.
These are plans for a boat I designed.
This is a page of Mark and I in Sulfur one Christmas.
And here is some stuff I have created...
The above image is demonstration of what can be done with the drafting paper I worked with a few summers ago, a paper clip, and a cap full of amonia.
---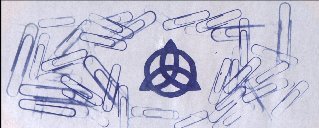 Yet another image with that paper.


---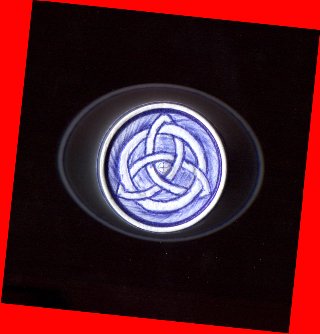 This is a styrfoam cup I decorated when scanned from the bottom.

---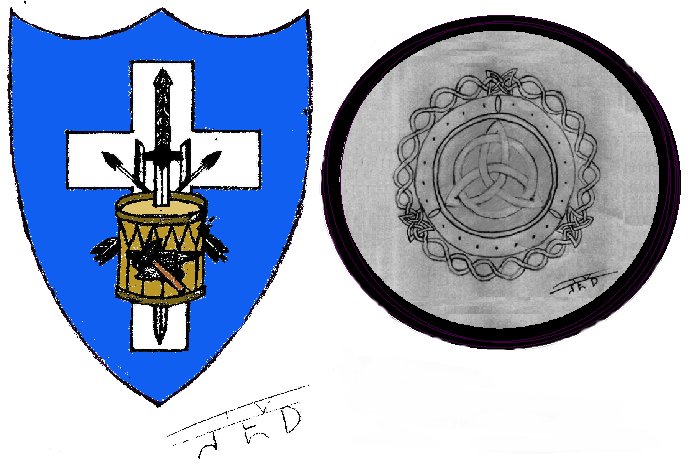 This is a little more of my artwork. Watch for new additions in the future.



Sign My Guestbook
View My Guestbook

The Art Gallery
.
The Music Page.
The Private Chapel.
The Library.